DOD CMMC Boot Camp
This five-day boot camp covers the requirements for each of the five CMMC maturity levels and associated processes and practices, explains CMMC relationship to common security frameworks and standards, and provides practical recommendations and tools for achieving CMMC certification.
Award-Winning Training
For 15 years Infosec has been one of the most awarded and trusted information security training vendors — 40+ industry awards!
Track Record of Success
Infosec training courses have received 12,000+ 5-star reviews from our students!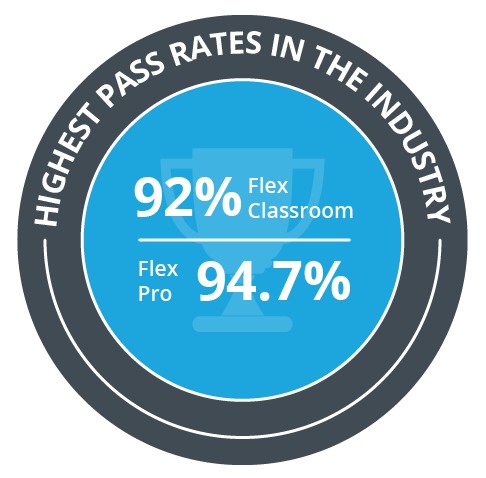 Dates & Locations
| Dates | Locations | Exam Pass Guarantee | Open Seats |
| --- | --- | --- | --- |
| September 14, 2020 - September 18, 2020 | Flex Pro | | 8 |
| December 14, 2020 - December 18, 2020 | Flex Pro | | 10 |
| February 22, 2021 - February 26, 2021 | Flex Pro | | 10 |
| May 10, 2021 - May 14, 2021 | Flex Pro | | 10 |
| September 14, 2020 - September 18, 2020 | Dulles, Virginia | | 8 |
| December 14, 2020 - December 18, 2020 | Dulles, Virginia | | 10 |
| February 22, 2021 - February 26, 2021 | Dulles, Virginia | | 10 |
| May 10, 2021 - May 14, 2021 | Dulles, Virginia | | 10 |