A+ Boot Camp
Don't be afraid, beginners! This entry-level boot camp provides the most comprehensive approach to earning your CompTIA A+ certification. A+ certification leads to career advancement, personal improvement, skills enhancement and higher salaries.
Award-Winning Training
For 15 years Infosec has been one of the most awarded and trusted information security training vendors — 40+ industry awards!
Exam Pass Guarantee
We offer peace of mind with our Exam Pass Guarantee for Flex Pro students.
Track Record of Success
Infosec training courses have received 12,000+ 5-star reviews from our students!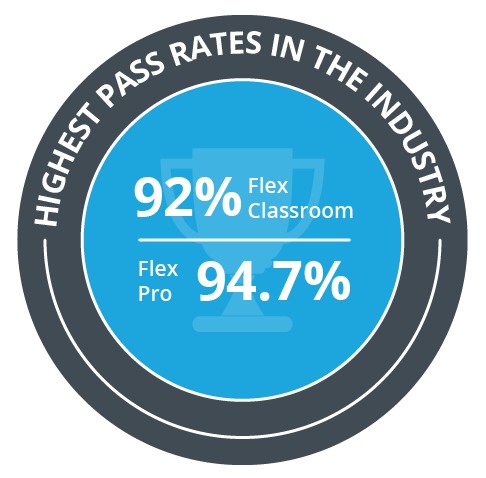 Dates & Locations