ITIL v4 Boot Camp
Infosec's ITIL V4 Foundations Boot Camp is a three-day, intensive program designed to provide a no-nonsense introduction to ITIL and ITIL certification by professionals who have actual experience in implementing best practices.
Award-Winning Training
For 15 years Infosec has been one of the most awarded and trusted information security training vendors — 40+ industry awards!
Exam Pass Guarantee
We offer peace of mind with our Exam Pass Guarantee for Flex Pro students.
Track Record of Success
Infosec training courses have received 12,000+ 5-star reviews from our students!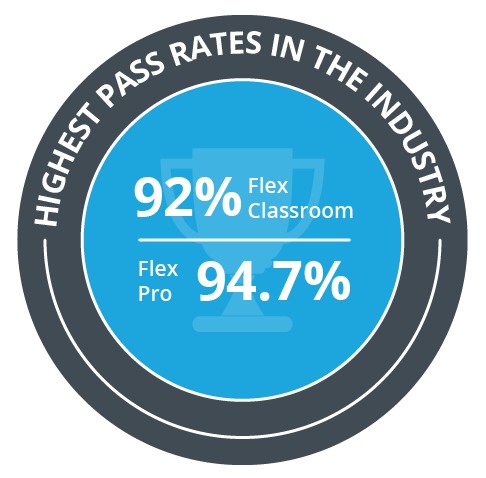 Dates & Locations
| Dates | Locations | Exam Pass Guarantee | Open Seats |
| --- | --- | --- | --- |
| July 7, 2021 - July 9, 2021 | Online boot camp | | 8 |
| September 8, 2021 - September 10, 2021 | Online boot camp | | 9 |
| November 22, 2021 - November 24, 2021 | Online boot camp | | 10 |
| January 19, 2022 - January 21, 2022 | Online boot camp | | 10 |
| April 11, 2022 - April 13, 2022 | Online boot camp | | 10 |