Penetration Testing 10-Day Boot Camp
Infosec's Penetration Testing Training, delivered in the form of a 10-day boot camp style course, is the information security industry's most comprehensive penetration testing course available. You will learn everything there is to know about penetration testing, from the use of network reconnaissance tools to the writing of custom zero-day buffer overflow exploits. The goal of this course is to help you master a repeatable, documentable penetration testing methodology that can be used in an ethical penetration testing or hacking situation. This penetration testing training course has a significant return on investment. You walk out the door with hacking skills that are highly in demand, as well as up to four certifications: CEH, Pentest+, CPT and CEPT!
Award-Winning Training
For 15 years Infosec has been one of the most awarded and trusted information security training vendors — 40+ industry awards!
Exam Pass Guarantee
We offer peace of mind with our Exam Pass Guarantee for Flex Pro students.
Track Record of Success
Infosec training courses have received 12,000+ 5-star reviews from our students!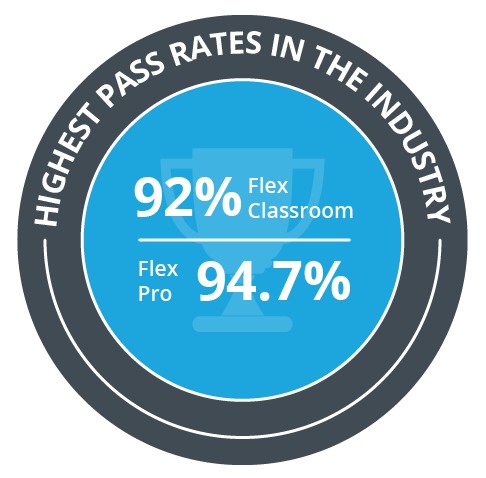 Dates & Locations
| Dates | Locations | Exam Pass Guarantee | Open Seats |
| --- | --- | --- | --- |
| October 19, 2020 - October 30, 2020 | Flex Pro | | 8 |
| January 25, 2021 - February 5, 2021 | Flex Pro | | 10 |
| April 12, 2021 - April 23, 2021 | Flex Pro | | 10 |
| June 14, 2021 - June 25, 2021 | Flex Pro | | 10 |
| July 19, 2021 - July 30, 2021 | Flex Pro | | 10 |