RHCSA Boot Camp
Throughout this course, you gain the essential knowledge and hands-on skills to leverage Linux for your organizational advantage. You learn to create, edit and search Linux files, control permissions and ownership, process and format text data, and use shell scripts to perform multiple tasks.
Award-Winning Training
For 15 years Infosec has been one of the most awarded and trusted information security training vendors — 40+ industry awards!
Exam Pass Guarantee
We offer peace of mind with our Exam Pass Guarantee for Flex Pro students.
Track Record of Success
Infosec training courses have received 12,000+ 5-star reviews from our students!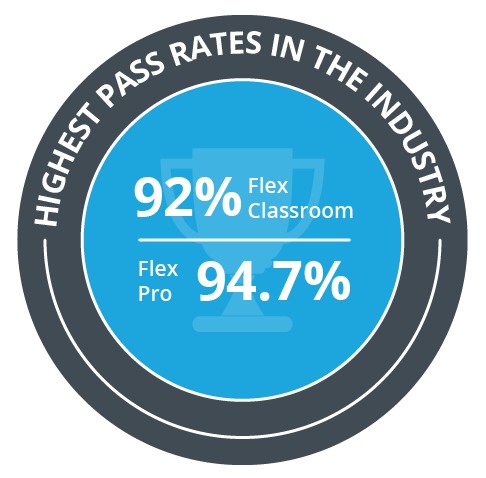 Dates & Locations
| Dates | Locations | Exam Pass Guarantee | Open Seats |
| --- | --- | --- | --- |
| August 31, 2020 - September 4, 2020 | Flex Pro | | 3 |
| October 26, 2020 - October 30, 2020 | Flex Pro | | 7 |
| January 11, 2021 - January 15, 2021 | Flex Pro | | 10 |
| March 29, 2021 - April 2, 2021 | Flex Pro | | 10 |
| June 14, 2021 - June 18, 2021 | Flex Pro | | 10 |