CSIS Top 20 Critical Security Controls Boot Camp
This boot camp helps you master the 20 Important Security Controls as published by the Center for Strategic and International Studies (CSIS).
Award-Winning Training
For 15 years Infosec has been one of the most awarded and trusted information security training vendors — 40+ industry awards!
Exam Pass Guarantee
We offer peace of mind with our Exam Pass Guarantee for Flex Pro students.
Track Record of Success
Infosec training courses have received 12,000+ 5-star reviews from our students!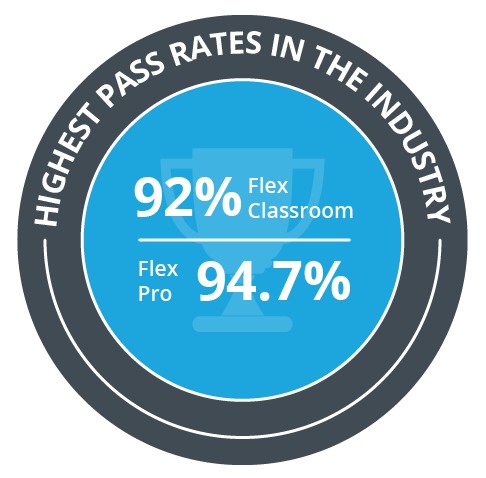 Dates & Locations